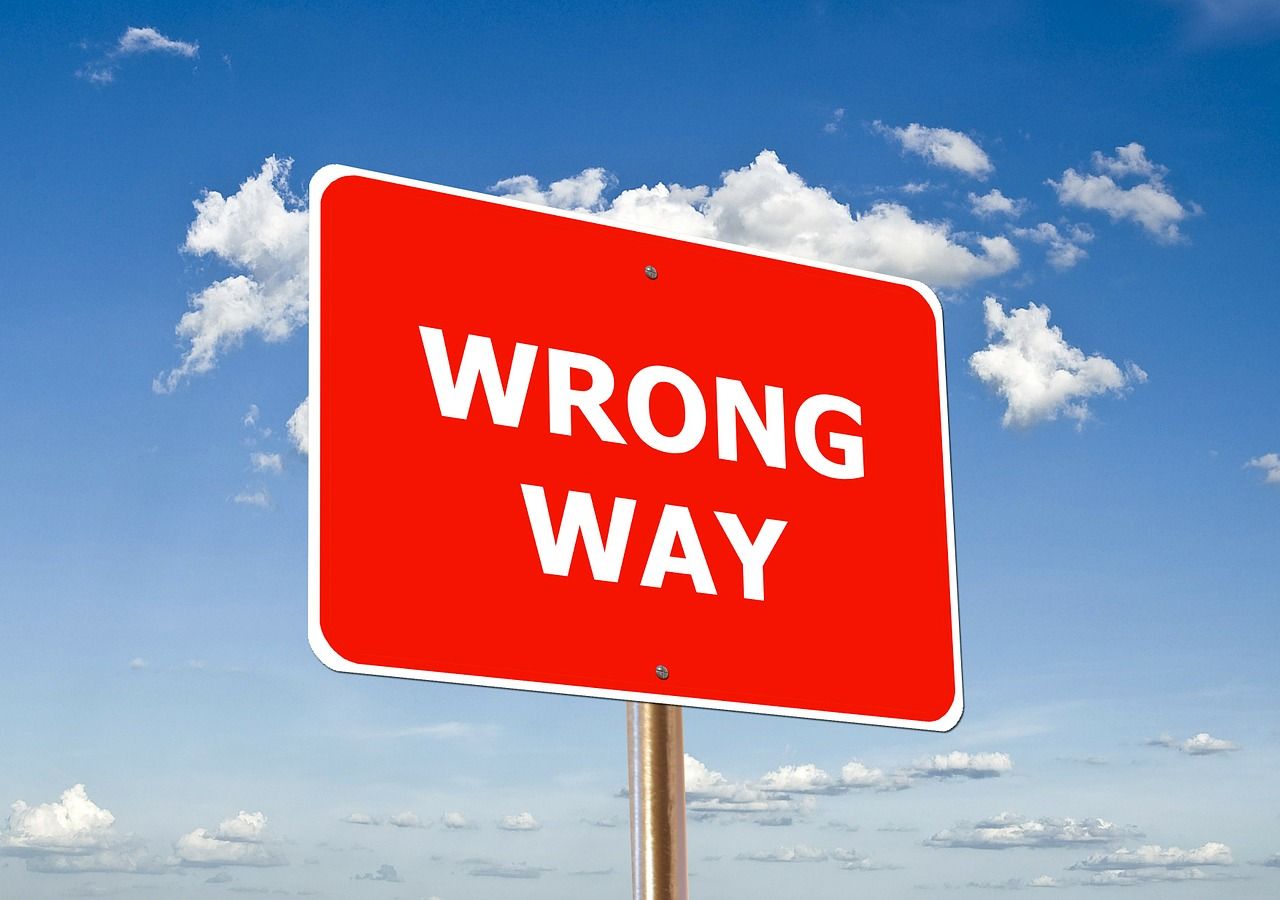 Any player has made, does, and will make mistakes at the game level. In today's article we want to list the 7 most common mistakes of online casino players. In this way you can take them into account and not commit them
7 most common mistakes of online casino players
1. No limits
It is without a doubt the most common mistake of casino players, mainly beginners. In other articles we have talked about the need to stick to a budget and stick to it, whether you win or lose. In the case of having a bad streak, it is best to quit and if we are in a lucky moment, too. Learning to enjoy profit and luck is important.
2. No game strategy
Before playing any casino game, be it blackjack, roulette, slots, videoBingo or poker, it is essential to outline a game strategy. It is true that without strategy you can win occasionally and there are cases of people who have achieved a great prize without strategy. However, the odds of losing are practically 100%. For example, if you are a lover of roulette, we recommend that you read the different roulette strategies (Martingale, James Bond, D'Alembert, …) that we have in Secret Casino Tips.
3. Casino with DGOJ stamp
How many users have been scared and upset when they found that they cannot withdraw their prize. All online casinos are required by law to operate through a regulatory body. So do not play it and only play in those online casinos that are attached to this body. The regulatory body in Spain since 2012 is the Dirección General de Ordenación del Juego. If you want to know more about the DGOJ we recommend that you read the following article.
4. No information about bonus
Most online casinos have different bonuses and promotions to attract new users and strengthen the relationship with their regular players. For this reason, whether you are a new player or an experienced player it is necessary that you carefully read the clauses of the bonuses or promotions. If you have any questions, please contact the online casino customer service. If you are not convinced, do not accept it.
As of January 15, 2020, the casino welcome bonus will be a maximum of 200 euros after the new online gaming advertising agreement in Spain.
5.Ignorance of terms and conditions
It is essential to carefully read the terms and conditions of the game before starting to play. It is also important to know the conditions of the bonuses and promotions. Or the payment options. More than one player has been surprised by not paying attention to the terms and conditions of the casino.
6. False profile
It is true that there are still some users who decide to register using a false profile, but they are fewer and fewer. The user must know that this type of procedure is illegal and is punishable by law. To fight against identity theft and online gaming fraud, the DGOJ has a special service called Phishing Alert.
7. Ignore the payment methods
It is important that when you sign up for a casino you know the payment, deposit and withdrawal methods they work with. That way you won't get any scares. We advise you to read the article Payment methods in online casinos. The article specifies the most common payment methods and casinos that accept that payment method.