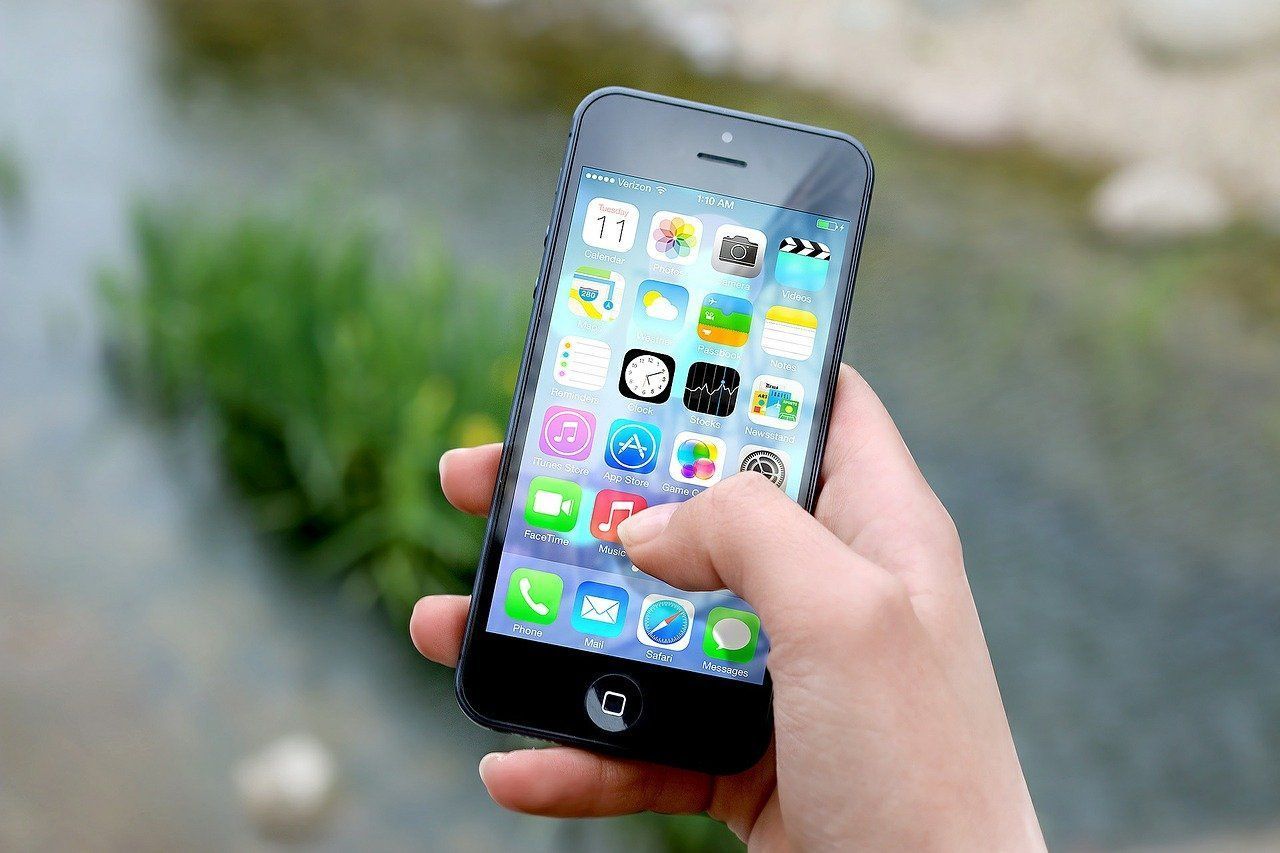 A new online payment method is causing a furor among users. Some online gaming operators are aware and have decided to succumb to Bizum. Online casinos bet on Bizum to remain at the forefront of technology and offer the best services.
What is Bizum?
One of the most used methods to make online payments are bank cards or electronic wallets. However, a new modality is causing rage among some users, Bizum. This service provider is 100% made in Spain and was born thanks to the collaboration of a large part of the Spanish banking entities. Bizum allows instant mobile payments between individuals and associated companies.
Currently, more than 6 million people in Spain make daily use of this service. It is only valid for Spanish territory. Online casinos bet on Bizum to carry out operations because of its speed, but above all because of the security it offers. Currently there are three casinos that offer Bizum, Jokerbet, Sportium, Golden Park and Codere.
Advantages
Immediacy. The deposited money can be used immediately. In just a few seconds you can use it.
No commissions. Casinos do not charge any commission for transactions.
Mobile. Transactions are made via mobile, it is not necessary to use a bank card. It is necessary to associate the account with a mobile number or email.
Maximum confidentiality. The confidentiality between the user and the company is maximum.
Online casinos bet on Bizum
Bizum is here to stay and online casinos are betting on Bizum. In Spain, the first online gaming operator to incorporate Bizum into its payment methods has been Jokerbet. Subsequently, Sportium, Golden Park and Codere have joined.
Jokerbet
Jokerbet is a Online casinos bet on Bizum. In 2018 the Veromatic group decided to bet and launch its online version through Jokerbet. Veromatic is a business group that was born in 1986 and has a wide catalog of casino games and sports betting. It currently has around 170 gaming halls and more than 2,000 slot machines in Spain. Jokerbet is a sports betting and online casino. slots, roulette, blackjack. Jokerbet was the first online casino to include Bizum in its payment methods.
Sportium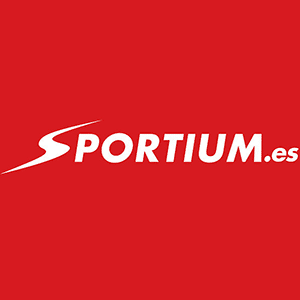 Sportium is another of the online casinos bet on Bizum. Sportium is a Spanish capital company founded in 2007 thanks to the synergy of two companies, CIRSA and Ladbrokes Coral Group. Sportium is the number 1 bookmaker in Spain. Sportium is also present in Colombia (2017) and Panama (2016). In 2008 Sportium opened its first physical store in Spain and currently has more than 3,000 points of sale. Sportium is a sports betting and online casino (slots, roulette, blackjack and poker). In 2013 they launched their online proposal. Sportium also has Bizum among its payment methods.
GoldenPark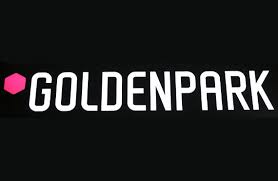 The GoldenPark.es bet was launched in 2012. It is one of the first online casinos in Spain after the creation of the DGOJ. The MGA business group and the British Stain James are the founders of this online operator. GoldenPark is a sports betting and online casino. Always at the forefront and offering the latest in technological development, it is also one of the first online casinos that decided to bet on an alternative payment method, Bizum.
Codere
Codere, a online casinos bet on Bizum. One of the most emblematic casino operators in Spain is Codere. Its journey dates back to 1980 and to two families, the Martínez Sampedro and the Franco brothers. The international expansion took place a few years later with the opening of a bingo hall in Buenos Aires (Argentina). Shortly after they landed in Colombia with the inauguration of one of the largest casinos in the country and in 1998, in Mexico with bingo halls. Later Uruguay in 2002 with the reopening of the Maroñas Hippodrome in Montevideo. That same year, they also open the market in Italy. In 2005, they landed in Brazil with the management of sports betting rooms. Since 2010 it is also present in Panama with the acquisition of six casinos. In 2014 they were launched on the digital market. Codere is another of the online casinos that bet on Bizum.
Luckia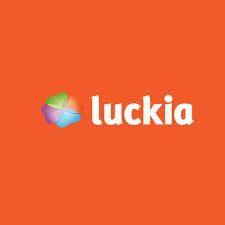 The González Fuentes family founded the company in 1972 with the creation of jukeboxes and slot machines. It currently has two different lines, sports betting and casinos. In 2012 he decided to launch himself in the online market. In addition to Spain, it also operates in Chile, Peru, Portugal, Colombia, Croatia and Malta. Among its payment methods is Bizum.  
Casino Gran Madrid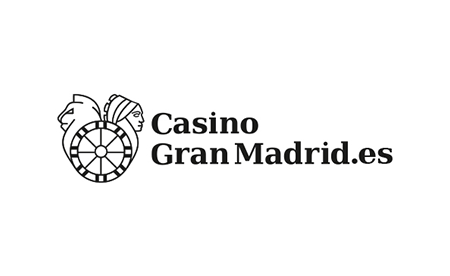 Casino Gran Madrid is located in Torrelodones, Madrid and was one of the 18 casinos that obtained a license to operate after the Franco regime. Casino Gran Madrid was the first online casino in Spain. Its journey began on October 14, 1981 and virtual in 2011. It operates through Esgaming SAU. Its physical casino is visited by more than 700 thousand users annually from 140 countries around the world. Among the payment methods allowed is Bizum.
Bwin
ElectraWorks (Ceuta) SA is the administrator of one of the most renowned bookmakers in Spain and in the world, Bwin. It was founded in 1997 in Vienna, Austria by Manfred Bodner and Norbert Teufelberger. Bwin has sports betting and casino games (slot machines, blackjack, roulette, poker). They are currently based in Ceuta and are listed on the stock market. Bwin is one of the online casinos that bets on Bizum.  
PartyCasino
ElectrWorks also owns PartyCasino, an international online casino active since 2019 in Spain. It has four well differentiated products: sports betting, poker, casino games and bingo. It is listed on the London Stock Exchange. The business group is based on the Isle of Man, although PartyCasino Spain is in Ceuta. Currently among the payment methods that PartyCasino players can use is Bizum. Yes, PartyCasino is one of the Online casinos bet on Bizum.  
Casumo
Casumo, another Online casinos bet on Bizum. Casumo was founded in 2012 in Malta. Razmus Svenningson and Oscar Simonsson are its founders and they focused on the Nordic market during their early years. They currently operate in the United Kingdom, Canada, India, New Zealand, Japan and since 2020 in Spain. In this decade they have received numerous awards such as the 2021 eGaming Review (EGR) Nordic Awards. Casumo, another of the Online casinos bet on Bizum.
Versus
Versus, a Online casinos bet on Bizum. Grupo Orenes has more than 50 years of history in the industry. Its origins go back to recreational games as an operator of gaming terminals. In the 90s they focused their line of business on bingo and casinos. His online bet is Versus. The Orenes Group has physical casinos, bingo halls, 150 gaming halls and sports betting throughout Spain. In addition, it also works in the commercialization of recreational machines. Versus has Bizum as a payment method. Those are the online casinos  bet on Bizum. Have you played and bet on any of them with Bizum? What do you think of Bizum as a payment method?