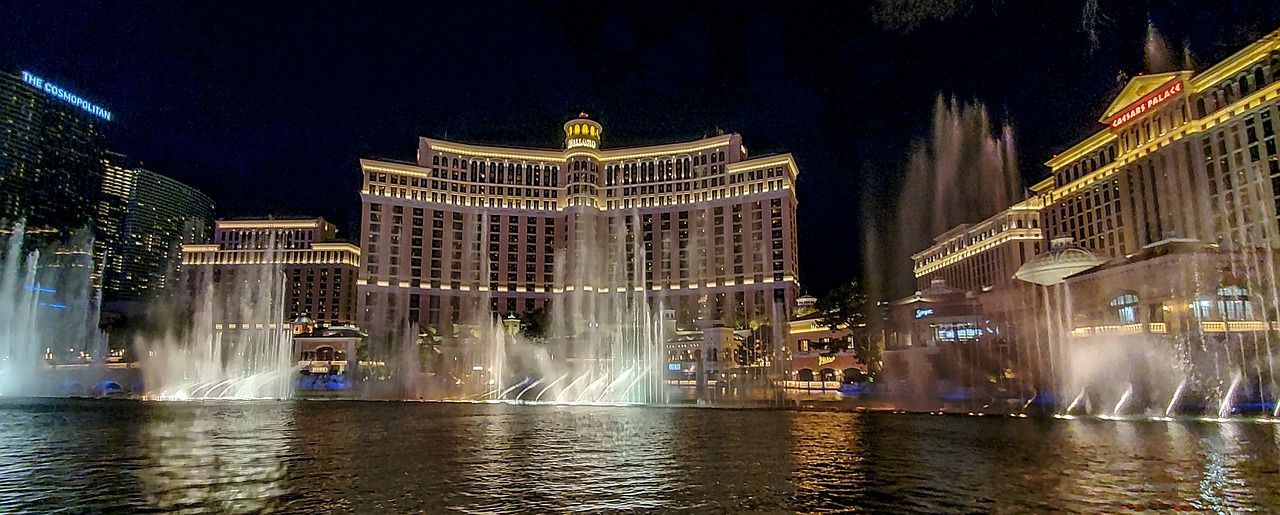 A few days ago we discussed what were the predilections of our spanish famous when it came to playing games of chance. In today's article we want to focus on knowing what do international celebrities play. Without advancing too much, since we want to gradually shed it, we will tell you that the choice is in the variety. Continue reading and you will discover why we say it. Secret Casino Tips word.
What do international celebrities play?
Ben Affleck
We open this article with one of the most award-winning actors in Hollywood cinema, Ben Affleck. The actor is a great blackjack and poker player. He is not a simple fan, since thanks to blackjack he has won thousands of dollars. Obviously, his fortune does not come from the game but from his passion for the seventh art. As a curiosity we will tell you that he was expelled from the Hard Rock Casino in Las Vegas for counting the cards while playing blackjack. In case you don't know, card counting is totally prohibited. Affleck was discovered and expelled …
Matt Damon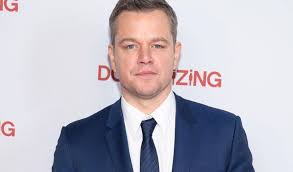 Apart from a passion for cinema, Matt Damon is joined by some other things with Ben Affleck. Among them is passion and fun for the game. Damon is also a huge fan of poker and blackjack. In some interview, the actor has confessed that he started in the world of gambling in 1998 while preparing his role in Rounders. The actor came to spend around $ 25,000 tempting luck in casinos.
Harry Styles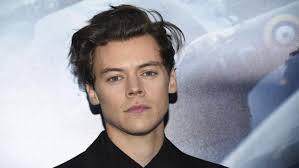 Harry Styles was part of the international music group One Direction. Styles is a great fan of roulette. He likes to have fun whenever his work allows it. It is rumored that he likes roulette so much that he decided to tattoo his favorite number and color, 17 black, on his left shoulder. It is said and reported that he has lost huge amounts of money in casinos.
Tiger Woods
It is not known for sure if it is just a legend or a true story, but they explain that Tiger Woods spent $ 25,000 on a single hand of blackjack. A very high amount for ordinary mortals, crumbs for one of the best golfers in the world. Wood is well regarded in the world of gambling and shows excellent skills for playing blackjack.
Jennifer Tilly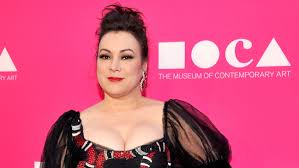 Actress Jennifer Tilly, the wife of one of the best poker players in the world, Phil Laak, is a huge fan of gambling. And it is not surprising having one of the best players at your side, surely she has taught you the ins and outs of the game, the best tricks and the secrets to be on the top of the best. Her achievements include winning the World Series of Poker championship in 2005.
Charlie Sheen
The actor known for his role in the series Two and a Half Men is another one of the well-known faces fans of the game. And is that Sheen's life is marked by excesses and the game is part of it. Following his divorce from Denise Richards, he drowned his sorrows by betting large amounts on sports betting.
Bruce Willis
In the American media they assured that Bruce Willis had won nothing more and nothing less than $ 500,000 playing baccarat. The actor is said to enjoy gambling.
Neymar
The world of sport and especially soccer has to its credit great fans of games of chance. Like his former teammate Gerard Piqué, the Brazilian star plays poker in his spare time. Neymar likes to participate in poker tournaments whenever soccer allows him to. However, it is soccer where he gets his best victories. Evil tongues say that you don't retire playing poker.
Remember to always play responsibly.