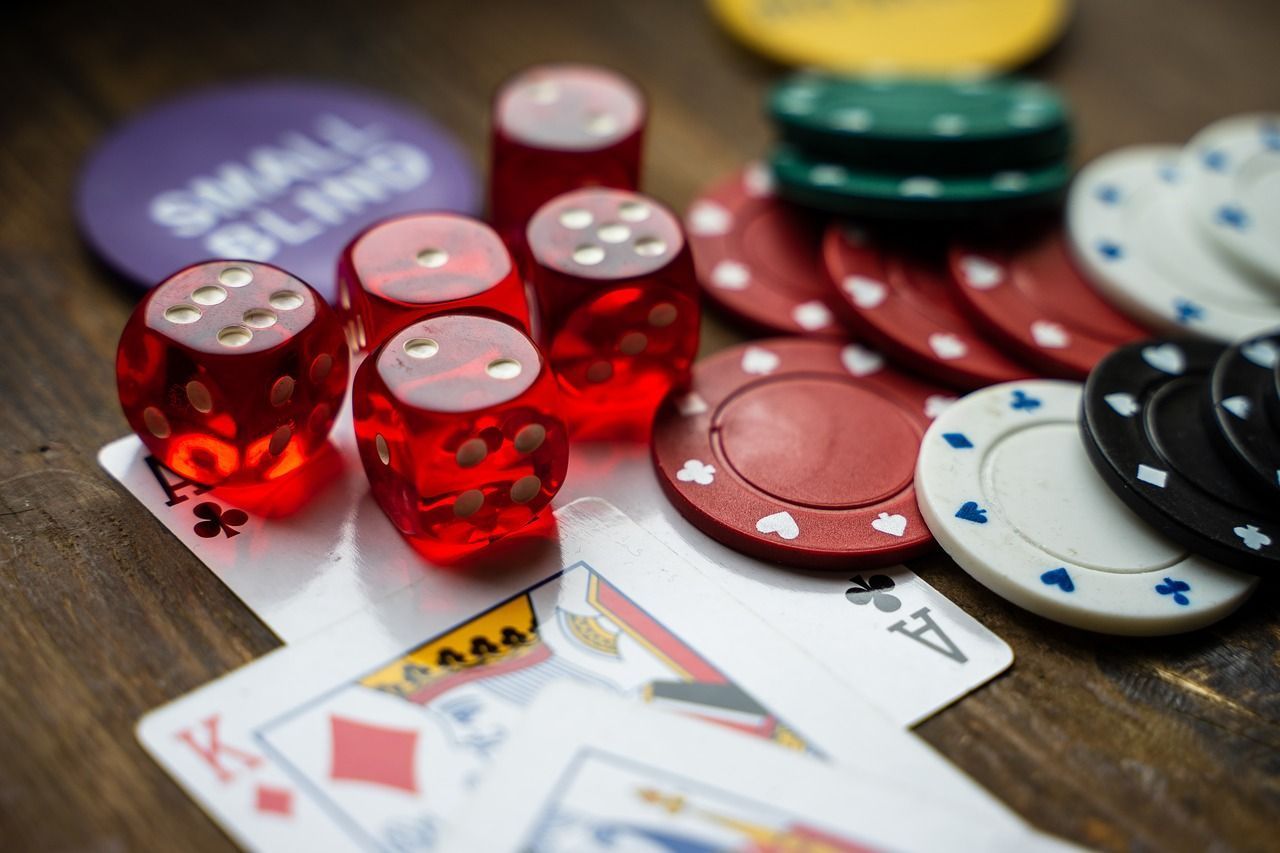 FACUA-Consumidores urges the new Government of PSOE and Unidas Podemos Party to toughen the Gambling Law to protect minors and other vulnerable groups. In a statement issued a few days ago, the consumer association demanded a ban on the use of credit cards in casinos, bingos and sports betting establishments. The objective is that users do not have direct access to money they do not have and thus prevent a spiral of debt. Next, ban on credit cards, latest scourge of gambling dens
UK takes action against gambling
The petition of FACUA, la Asociación de Uusuarios Financieros and la Asociación Salmantina de Jugadores de Azar Rehabilitados (Asaljar) arises as a result of the law approved in the United Kingdom. On April 14, a regulation that prohibits the use of credit cards in physical establishments or online comes into force in the British country. The United Kingdom is the first country in the European Union to take this type of measure to reduce or eradicate gambling addiction problems among users.
Among the measures required by the association is also to prohibit ATMs in casinos, bingos or other establishments. They consider that in this way the player would have limited access to money, thus avoiding further indebtedness.
No public figures
Regarding the advertising of bookmakers, FACUA is clear about it, prohibiting public figures from being the visible face and brand of these gaming operators. They consider that public or famous figures should not appear in this type of advertising, since they have a great influence among the younger groups.
Opening after 10 pm and longer distance from schools
In the agreement on the new advertising code in Spain reached at the end of 2019 PSOE and United We Can required the opening of premises related to the game from 22 hours and the distance of these from schools. Currently the minimum distance is 100 meters and different associations require that they be at least 800 meters.
Undoubtedly one of the most applauded measures among the affected groups is to open sports establishments, casinos and bingos from 10 pm. In this way, it would be avoided that the youngest could access these rooms. It must be remembered that minors under 18 years of age are strictly prohibited from entering or playing in these venues. However, it is not specified how the online casino and betting websites that are open 24 hours a day will be managed. Perhaps this measure is one of the most complex, since it is the Autonomous Communities who have the power over casinos, bingo and slots.