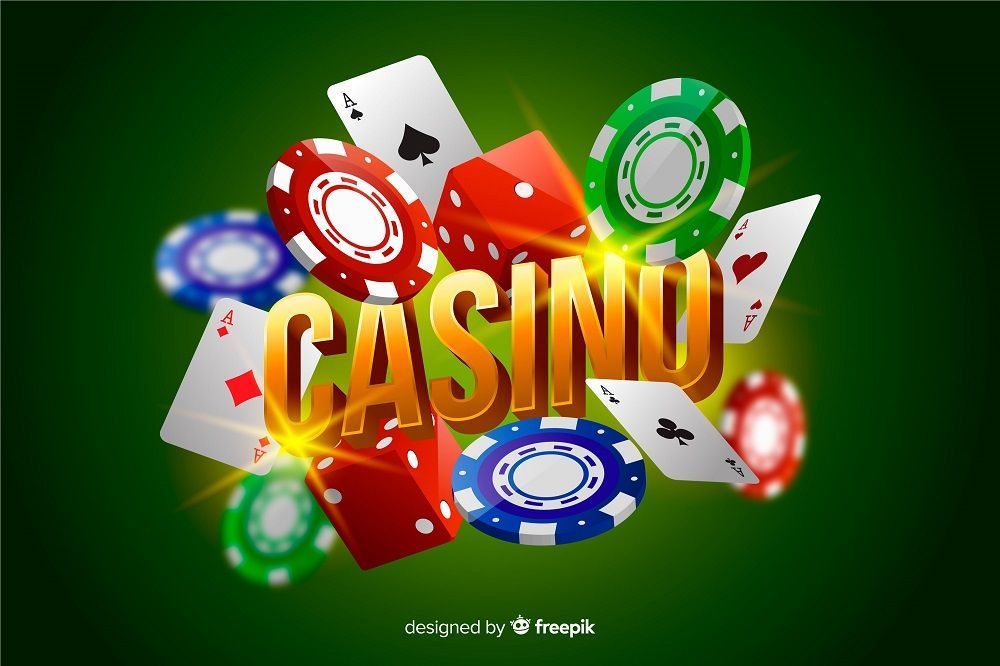 Place your bets. Nothing ventured nothing gained. The die is cast. Double or nothing. Put the cards on the table. Have an ace up your sleeve. Play only what you can lose. Play responsibly. After three months of forced closure … casinos  reopen their doors in Spain.

According to Order SND / 458/2020, published on May 30, the Spanish provinces that are in phase 3 of the de-escalation can open casinos, betting establishments, arcades, raffles and tombolas, … La Gomera, El Hierro and La Graciosa in Gran Canarias and Formentera in Baleares opened the doors of their leisure and chance establishments on June 1.
After being closed for almost three months to combat and prevent coronavirus, gaming and betting establishments reopen to the public under strict safety and hygiene measures. According to the Order published by the Government, gaming and betting rooms can open with 50% of the capacity and a maximum of 50 people, including local workers. These must have systems that allow the exact capacity to be known. Users must maintain an interpersonal distance of at least two meters away.
Health and hygiene measures
In addition, the gaming and betting  companies must have dispensers of hydroalcoholic gels or disinfectants throughout the premises, both at the entrance of the establishment and at the gaming tables. The venue must clean and disinfect any machine, game table or device between client and client to guarantee the safety and hygiene of the players. As well as the cleaning of any other contact surface such as chairs and tables.
The order establishes that the casino, betting shop or arcades must extreme the cleaning of chips, cards or any other element with which the user has contact every two hours. They must also ventilate the premises at least twice a day.
Casinos reopen their doors in Spain. Those establishments that have two doors must use one for the entrance of customers and the other for their exit. From now on, casinos and venues must have gaming tables or machines with a distance of two meters to prevent and guarantee the safety and health of the players. The sale of drinks within the premises is allowed as long as the minimum interpersonal distance of two meters between customers is respected, either at the bar or at tables.
560 million euros in losses
Last April, the sociologist José Antonio Gómez Yánez, from Estudio de Sociología Consultores, published a study on the economic consequences that COVID-19 is having in the sector. According to the study, the face-to-face gaming sector would have stopped entering around 560 million euros in just five weeks. Represents 31% of annual income. And just over 10,000 direct jobs would have been lost.