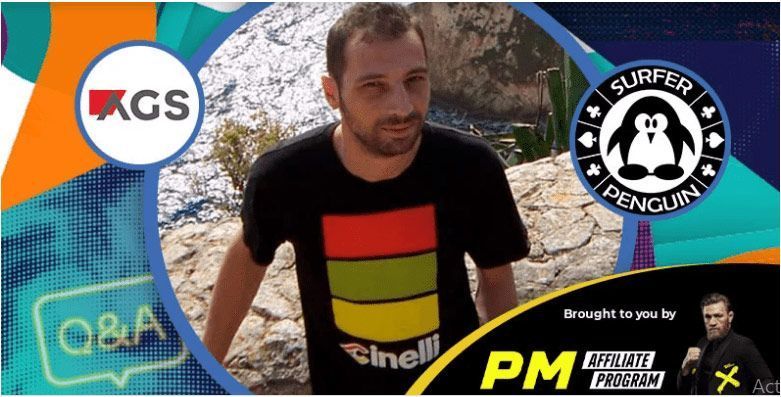 SiGMA, the company that organizes the largest World Gaming Festival, has conducted an interview with the CEO and co-founder of Surfer Penguin, Pablo Fernández. SiGMA is an international gaming and emerging technology events company. In addition to a meeting point for professionals in the sector, gaming operators and regulatory entities of the entertainment industry. SiGMA interviews Secret Casino Tips.
What is Surfer Penguin?
Surfer Penguin is a young company that includes four exclusive and differentiated products:
Secret Casino Tips eIt is a portal dedicated to games of chance. Secret Casino Tips offers the best guides, tricks and tips on the internet to play correctly, responsibly and respectfully at blackjack, roulette or slot games. This product has an exclusive tool, the roulette calculato. In addition we also offer the latest news about the sector.
Gamblers Connected is an informative portal about national and international gambling operators. Gamblers Connected has comprehensive reviews of online casinos in Spain, Colombia and Mexico. In addition to a section with the different bonuses offered by online casinos. You can also be informed about appointments, legislation, new games or alliances in the gaming sector.
The Magazine Sport is an interactive website with exclusive and unique cutting-edge tools for safe and responsible sports betting. The Magazine Sport also has a "Statistics" section where you can check the results of LaLiga football matches or other European competitions. In addition, the latest news about national and international football is also offered.
Sport Tradig Academy en Youtube. In order to make a profit, learning and knowledge of the sector is necessary. Thus came the idea of creating the Academy and offering quality sports trading. The content of Sport Trading Academy allows you to have an overview of the business and discover all the secrets.If there is something that makes The Magazine Sport different within the betting sector, it is having one of the most recognized Spanish gurus among our ranks. Francisco Javier has been professionally dedicated to the world of sports betting for more than a decade.
SiGMA interviews Secret Casino Tips