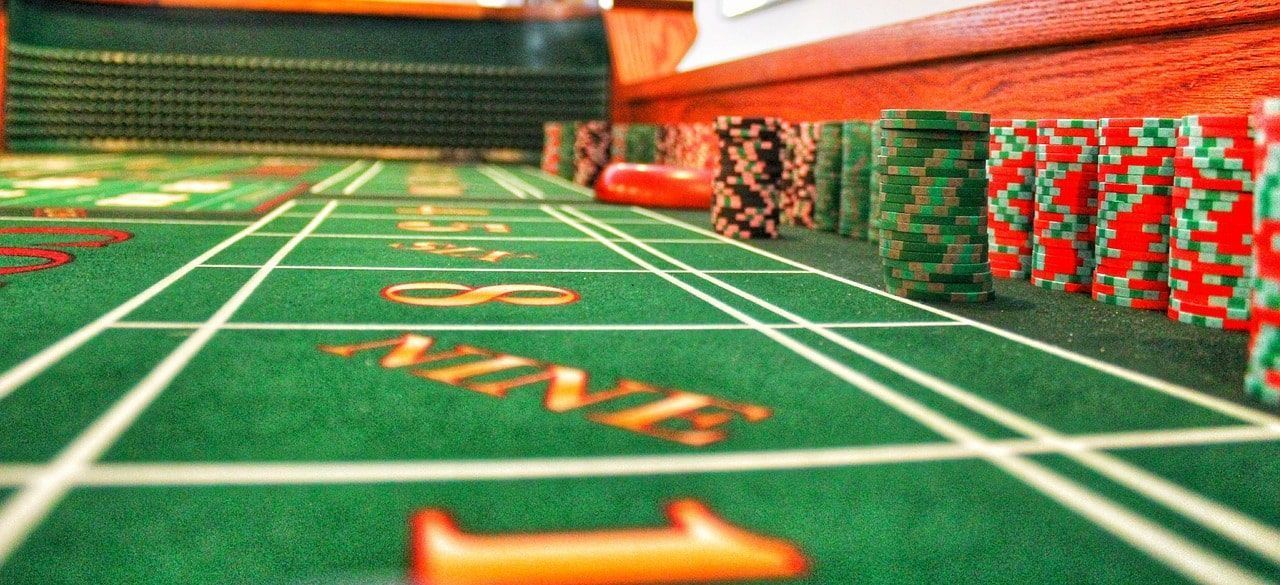 Balvinder Sambhi's system. In 1645 the mathematician Blaise Pascal created one of the most passionate, exciting and captivating games in the casino, roulette. Roulette is one of the most complex machines at a mathematical and probabilistic level that exists. However, some players have managed to create sophisticated systems to defeat it. The Englishman Balvinder Shambi managed to unseat several European casinos thanks to a system that bears his name, the Balvinder Sambhi's system.
Is it really effective Balvinder Sambhi's system? Are we talking about a safe and reliable method? A priori we can say that Balvinder Sambhi's system is not one of the most popular roulette methods such as the Martingale, James Bond, d'Alembert, Romanosky or Parlay system. However, this Englishman from Birmingham has won succulent prizes in several casinos and, most significantly, he is not allowed to enter. When a casino decides to ban a player from entering, it is always for a reason. It already happened to the Spanish family The Pelayo.
Balvinder Sambhi's system
Balvinder Sambhi is an Englishman born in Birmingham who liked to play roulette. His love for this casino game led him to perfect and create his own technique. A roulette method that he assures works perfectly and in which there are no losses. Given this statement, we can say that no roulette system is 100% effective. There are more sophisticated, more proven systems that allow near perfection, but chance is capricious and is not always on our side.
In 2018, after obtaining a succulent prize of 50,000 pounds Rainbow Casino in Birmingham, he banned her from entering. He tells that something similar happened to him years before, in 2009, at Grosvenor Casino. According to Balvinder Sambhi, his perfect technique to ban roulette has caused the casinos to be banned. And it is that he ensures that his system is perfect.
Two corner betting system
This Englishman's best kept secret is… a two-cornered betting system. A priori it seems an ineffective method, however, he assures that this method that he has perfected over the years is efficient and safe. A guaranteed method and with which he has never lost.
But what is it really about? The two-corner betting system is a progressive method as can the Martingale method. Perhaps one of the drawbacks you may have is that if you lose, you bet even more money in the next round. So it is not a system suitable for all players or for all budgets. It starts over when the bet is won.
Possibly with an example it is better understood. The player must choose two corners, and that means eight numbers. One of the curiosities is that the player must wait twelve rounds until these numbers do not appear: 8, 9, 11, 12 and 26, 27, 29 and 30. Later, these corners will be bet. They then wager between 13-40 spins using the betting table. When the ball lands on one of the selected numbers, it starts over.
Secret Advice
Is it effective and safe the Balvinder Sambhi's system? Personally at Secret Casino Tips we think not. We do not doubt that it has worked for Balvinder Sambhi and he has managed to amass a good fortune, but we believe that it has too many imperfections and does not seem entirely safe. It is true that with a victory you recover part of the losses, but it is too risky. So if you decide to bet on this system, we advise you to try it first, learn how it works and really see if it works for you.
What do you think of the Balvinder Sambhi system? Are you going to try it? Remember to always play responsibly. The game can be addictive. The game must be a mere entertainment. If you have a problem with the game, stop, exclude yourself.
Come try our strategies: