Slot news for June 2021. Software providers are aware that slots games are all the rage among players. That is why they feel the need to reinvent themselves and create captivating games to delight the most demanding users. Today we present the latest slots news for June. Exciting and exciting slots games that are sure to achieve their goal of entertaining the player.
Slot news for June 2021
Candy Tower- Habanero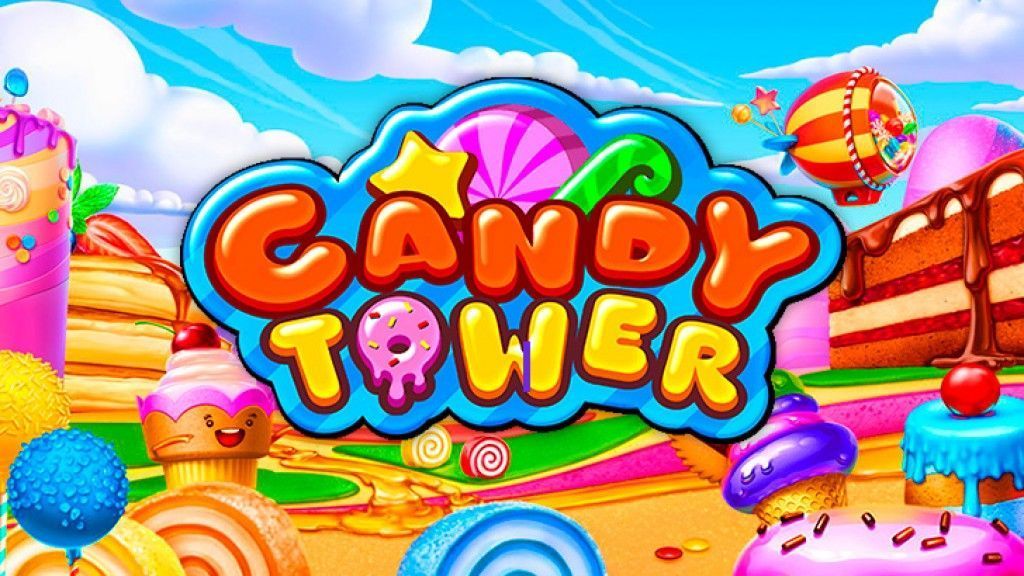 First Slot news for June 2021. Its foray into the gaming sector is recent, since Habanero was founded in 2012, however, it has reaped good results in this decade. It is currently one of the companies with the greatest international projection. It is news for introducing a new title, Candy Tower. Sugar is never enough and these types of traditional slot games with a modern twist always win. A theme to which we must add the vividness of the colors and its ease of play. Candy Tower, 6×5, has different wilds, big multipliers, scatters and a free game feature. Without a doubt, what sets this slots game apart is the Cash Boost feature. This feature awards cash prizes instantly. Another aspect to take into account is that this incredible slot has 250 free games with which you can get six Scatter symbols.
Panda's Fortune 2- Pragmatic Play
Second Slot news for June 2021. Who said that second parts are not good? The software provider, Pragmantic Play, launches Panda's Fortune 2 on the market. The sequel to one of the greatest hits that catapulted the company to the Olympus of the Gods in 2017. Panda's Fortune achieved the success of the most critical experts of the universe, that is, the players.
Panda's Fortune 2
has 5 reels and 25 pay lines. Its
Player Return
is 96.51% This slot game stands out for the possibility of obtaining up to 5,000 times the bet. It has wild symbols, free spins and fabulous prizes. The best, the bonus round with golden symbols.
Third Slot news for June 2021. It is already possible to live the thousand and one nights and enjoy all the excitement that Samarkand offers. The mythical city of Samarkand, Uzbekistan, gives its name to this new game from GiGames through Novomatic. Relive one of the most exciting places on the silk route and feel like a real sultan flying on magic carpets and if fortune is close to you, you can get fabulous prizes.
Samarkanda has two games: a basic one and a superior one. The basic game has 3 reels and a center payline. However, the greatest excitement is found in the top game where magic carpets, magic lamps will lead you to live incredible stories and win great prizes. In addition, they also have a mysterious tower, real jewels or a nice and mischievous jumping monkey.
These are some of the new slots for June 2021. Which one do you prefer? Remember to always play responsibly. The only goal should be to have fun and have a good time. Gambling can cause addiction. If you think you have problems, ask for help and use self-exclusion.
Slot news for June 2021, what is your favourite on? Have you played to Slot news for June 2021?